We are Qualified & Professional
A Wonderful serenity taken possession into intire soul as like these sweet morning of spring which thing of existence in this spot,Which was the main partcreated for the bliss often soul like mine.I am so happy, my dear friend do sorbed in the exquisite.
WE OFFER OUR BEST AS A ONE-STOP WORKSHOP
Along with complete automotive services, Team Work Garage aims to provide customer satisfaction. Through excellent customer service and unparalleled professionalism, Team Work Garage has become one of the country's most reliable workshops where many Singapore automobile owners go to for automotive solutions. Top-quality work is in line with our company's principle of providing optimum care and assurance that all repairs, maintenance work, and other services are done quickly and efficiently. All these work are performed by our team of professional mechanics and automotive experts, who assure a thorough evaluation and detailed explanation of car problems and their solutions, and guarantee to provide fast and specialized execution of services.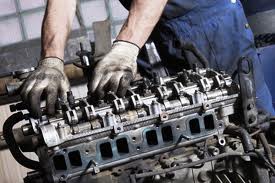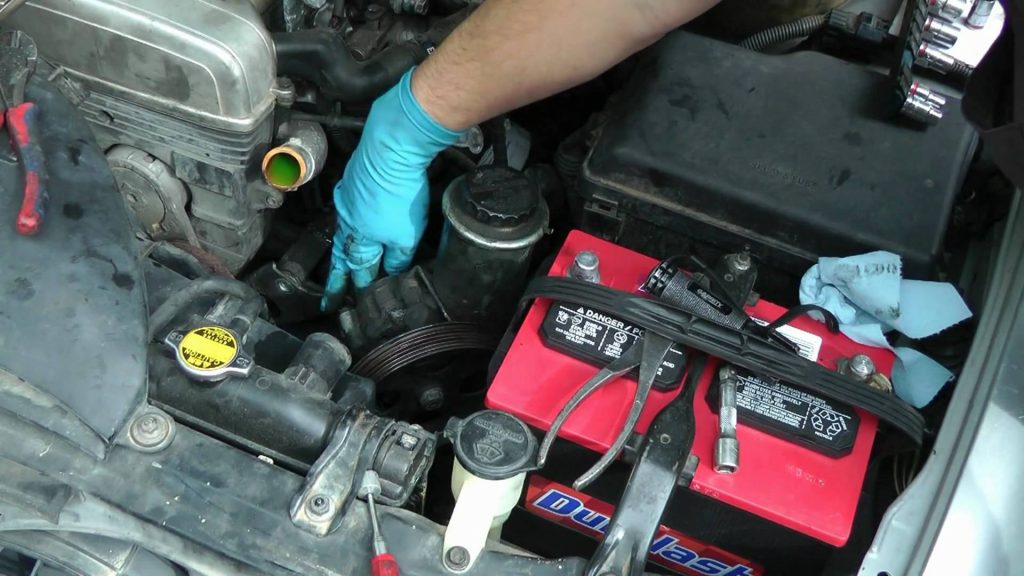 Change Of Air-Con Compressor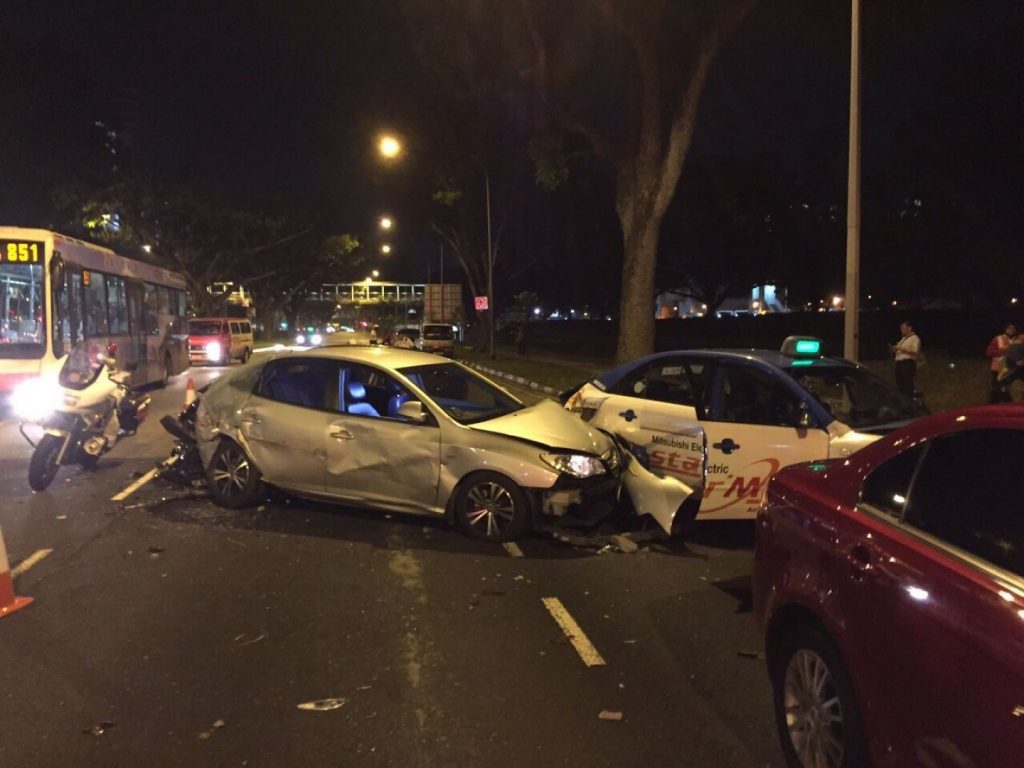 Accident and insurance Claims